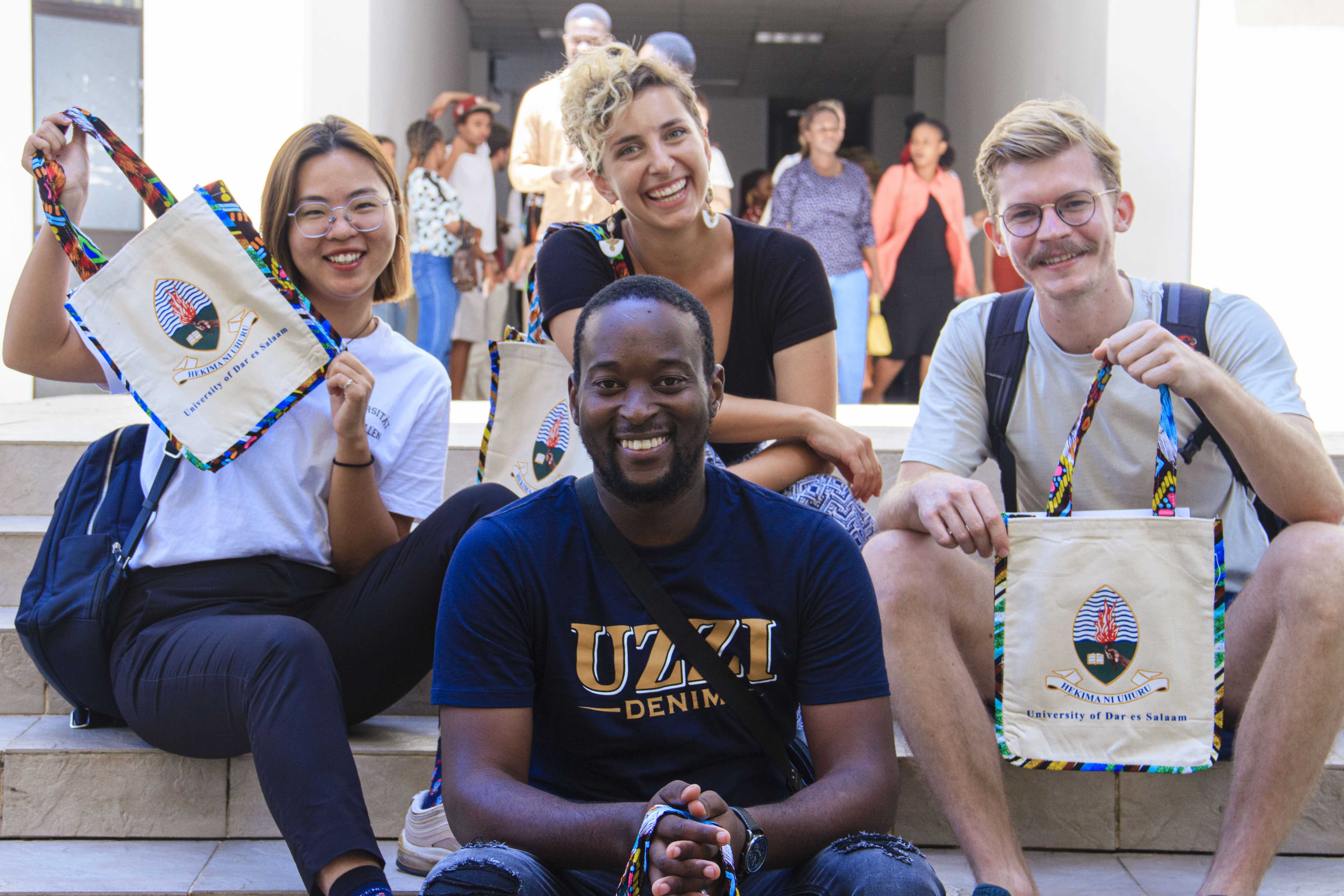 About the University of Dar es Salaam Summer School
University of Dar es Salaam (UDSM) invites you to spend four weeks of your summer in one of the most beautiful countries in the world, the United Republic of Tanzania which is inhabited by friendly and warm hearted people. The four-week Summer Programme will be held from 25th June to 31st July, 2023. It combines both a study and cultural experience at one of the oldest and premier public universities in East Africa.


UDSM International Summer School 2023 will also offer you a great opportunity to participate in the exciting "Tanzania Unforgettable" tours to top-rated tourist attractions in Tanzania including three of the Seven Natural Wonders of Africa (Serengeti National Park, Ngorongoro Crater, and Mount Kilimanjaro) also, a paradise island known as Zanzibar which is famous for its history, rich culture and magnificent beaches
IMPORTANT DATES
30th  January 2023 - Applications Open
31st May 2023- Deadline for Application
25th June 2023 - Summer School Begins
21st July 2023 - Class Sessions End
23rd to 26th July 2023 - Tanzania Unforgettable Tour to Ngorongoro Crater, Serengeti National Park and Mount Kilimanjaro
28th to 31st July 2023 - Tanzania Unforgettable Tour to Zanzibar Island
ENTRY REQUIREMENTS
February 28, 2023

ENTRY REQUIREMENTS
Be currently enrolled or recently graduated at a recognized Higher Learning Institution.
Be aged 18 years and above at the start of the Program.
Demonstrate a suitable level of English proficiency.
FEES AND FUNDING
February 28, 2023

FEES AND FUNDING

Fees for each participant will be

$1,200

covering;
Airport Transfers between Julius Nyerere International Airport and the place of stay.
Orientation, Welcome, and Closing Functions.
Registration Fees.
Student ID Card.
Text Books and Class Notes.
Access to the University Library.
Local transport to all program activities.
Weekend and Cultural activities package.
Certificate of Attendance.
Student Visa.
Components not included in the Summer School fees:
Flight Ticket.
Travel and Medical Insurance.
Meals and Accommodation.
All other excursions that are not included with the official Summer School Programme.
HOW TO APPLY
February 28, 2023

HOW TO APPLY

Application Process:
Successful applicants will be contacted for further information.
An invoice will be issued to the accepted applicants with payment instructions.
After payment of the indicated Summer School fees, a Letter of Acceptance will be issued.
Pre-Arrival Information will be provided.

Application Deadline: 31st May, 2023